Renewable diesel is now available!
The fuel of the future is at ARCO. Scroll to see why renewable diesel is better for your engine and the environment. Find it at participating locations.
View Locations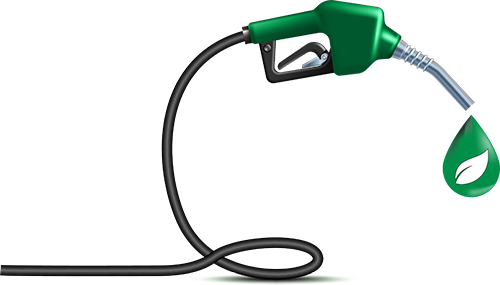 What is ARCO renewable diesel?
ARCO renewable diesel is a premium-quality transportation fuel made from chemically processed vegetable oils, like corn and soybean, and animal fats.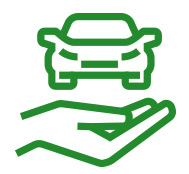 It's Better for Your Engine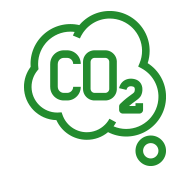 It's Better for the Environment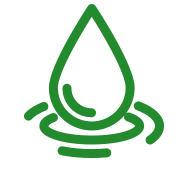 Plus, Giving It a Try Won't Hurt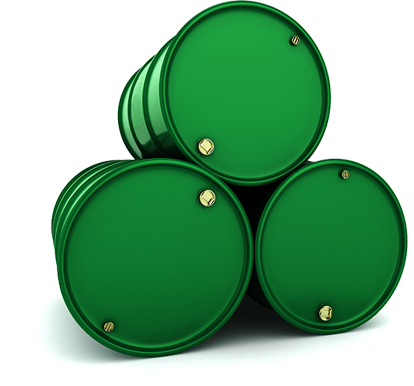 Is renewable diesel the same as biodiesel?
No, renewable diesel isn't the same as biodiesel. They are processed differently, have different performance attributes, and only renewable diesel can fully replace petroleum diesel without engine modifications.
Find renewable diesel at participating ARCO locations.
(Trouble with the map? Full station list below.)
Search the ARCO renewable diesel location list by ZIP code.
Load More