Want great value on TOP TIER™ gas? You've found it.
Now with even more ways to pay
ARCO makes it easy to pay your way! Credit cards, cash, PIN debit footnote 1 station locator to see the nearest station in your area!
, or mobile pay—choose what works best for you when you fuel up with quality TOP TIER™ gas for less footnote 2 . Check our
Learn More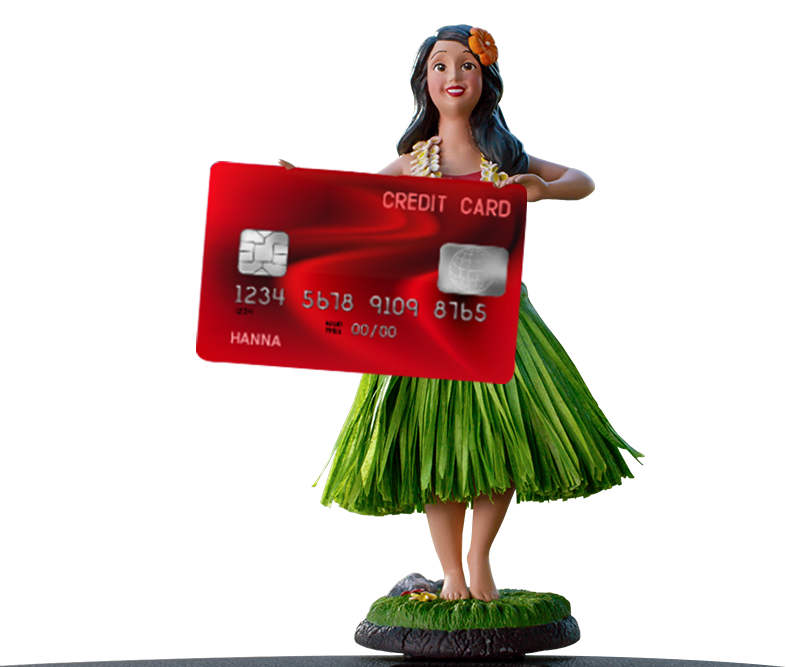 Our Fleet Cards
Give your fleet an easy way to pay for our quality TOP TIER™ gas with our Business Solutions Fuel and Business Solutions Mastercard® cards.

Drive your business further.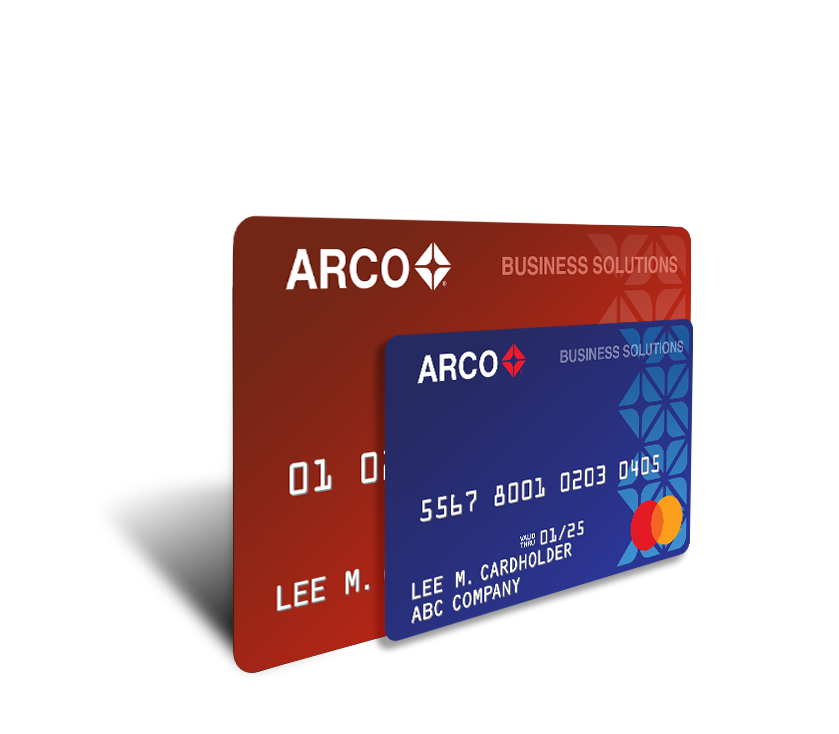 Our Value Speaks For Itself
Hanna the Hula Girl practically lives in her car. So she knows a great value on gas when she sees it. That's why she loves ARCO. Their gas exceeds EPA standards, improves your engine's performance, delivers maximized engine protection
footnote 3
and keeps your engine clean—all at an affordable price
footnote 2
.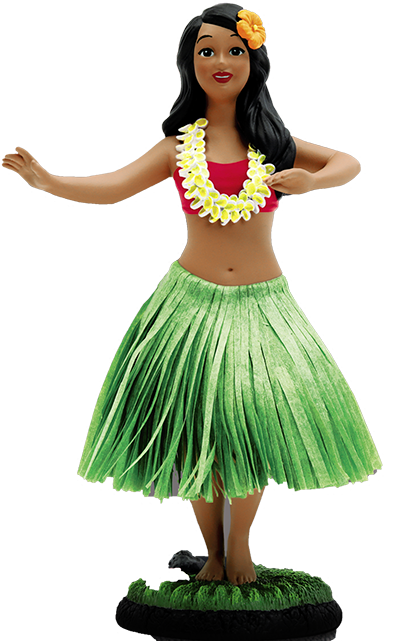 Renewable diesel is now available!
There's something new at ARCO—or should we say renewable? Renewable diesel is now available at participating locations! Made from chemically processed vegetable oils and animal fats, this fuel is better for the environment and engine performance. Click to learn how.